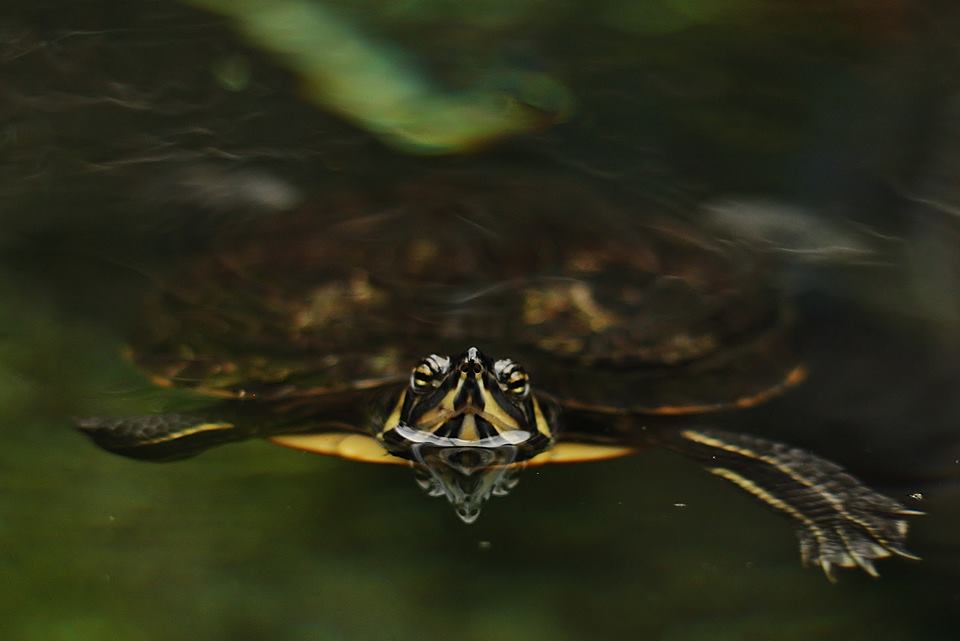 When are you open?
We're open everyday, except Christmas Day from 10am. Closing times change seasonally. Last entry is always 30 minutes before closure. Check our opening hours page ahead of your visit.
How long does it take to go around?
This depends on your interest into our animals but we find an average visit is around 1hour. Your ticket is valid for one full day though and you can come and go as you please throughout the day with a hand stamp given by our staff. Visitors often return to the aquarium to join in with our daily Talks and Feeds, see our page to see who is being fed and when!
Can I bring an animal to the aquarium?
We do not allow any animals into the aquarium, except for assistance dogs. Please note that you will be asked at reception to complete an Assistance Dog Declaration on entry.
Are you all indoors?
Yes, the aquarium is all inside so come and visit us whatever the weather!
Do you have a café and gift shop?
Yes, we have both a café and gift shop. The café serves hot and cold food and drinks, as well as snacks and ice creams. We offer both sit in and take out options. The gift shop offers a huge variety of ocean themed memorabilia from just £1 so there is something for everyone, perfect as a memento for your visit or as a gift for a loved one. Learn more about our café and gift shop here.
Non-aquarium visitors are also welcome into our café and gift shop!
Can my child use a scooter, balance bike, roller skates or anything else similar around the aquarium?
We do not allow any scooters, bikes, skates (including shoes with wheels) around the aquarium. This is to keep everyone safe during their visit. The flooring is not suitable, ramps may be steep and the vibrations caused by wheels can upset the animals.
Ticketing Queries
Do I have to pre-book tickets ahead of time?
We do not require you to pre-book, simply come along anytime when we are open and purchase tickets on arrival. You can also purchase tickets online, tickets are flexible and can be used any one day within 6 months from day of purchase.
If I buy tickets online how long are they valid for?
Tickets purchased online are valid for any one day within 6 months from the date of purchase.
Do I need to print my e-ticket?
You will receive a confirmation email when you purchase tickets online, simply show this confirmation email via print-out or smart phone on arrival to the aquarium for admittance.
If you can't find the answer to your query, please contact our friendly team.
Offices are open everyday (except Christmas Day) 10am-5:30pm.
Telephone Number
01424 718776
Email Address